ALUPRO Ltd. manufactures and installs exclusive aluminium-glass facades, curtain walls, doors and windows. As a member of the ALUKOL group of companies, he has been present on the market since 1990 and has become a major player over the years.
Approximately 25,000façade, door and window units will be produced in the workshop each year. This quantity is corresponds a façade area of approximately 40,000 m2, for which more than 400 tons of aluminium profiles and sheets are used.
Our company is characterized by reliable, quality and correct work.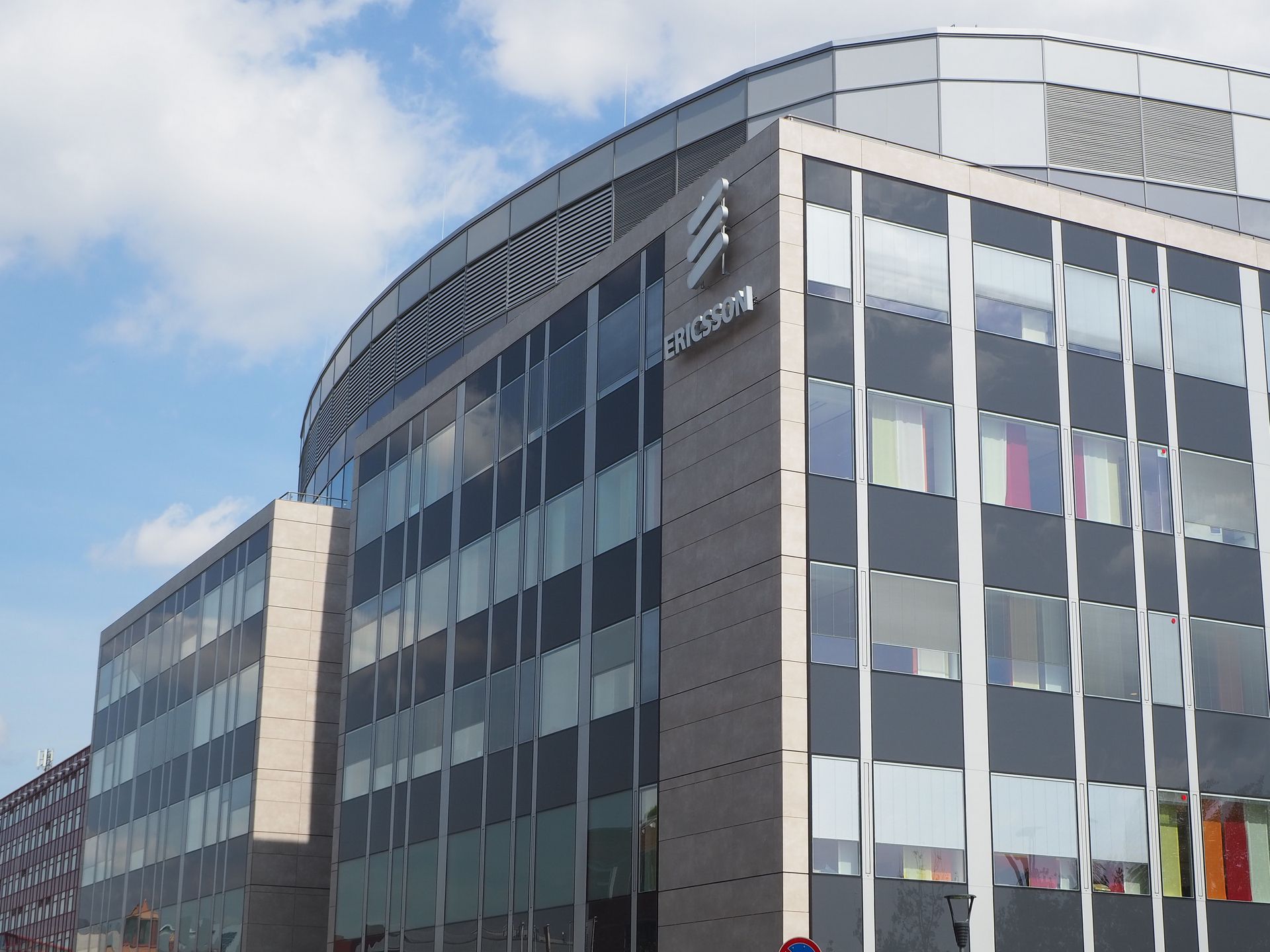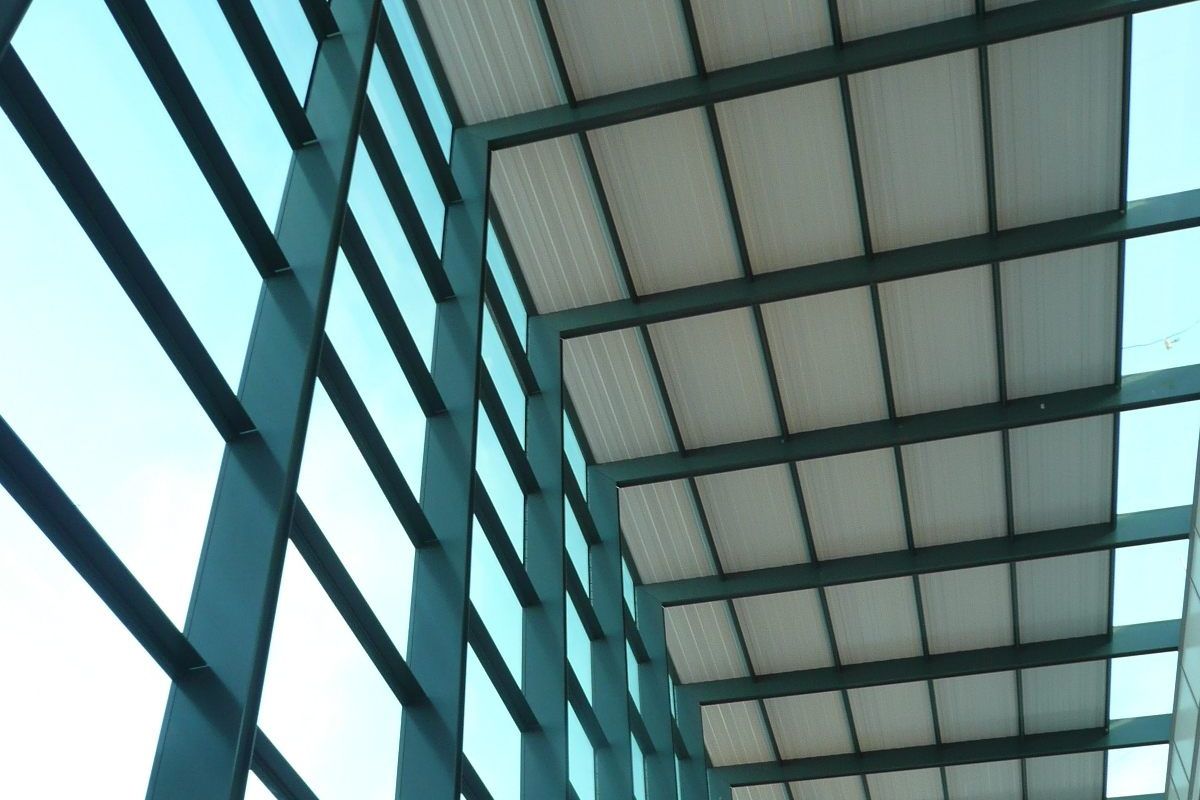 Complete production of aluminium doors and windows and curtain walls
CNC machining for industry
Glass gluing
Manufacture of fire-retardant doors and windows
RWA doors and windows
Double miter saw - cutting individual profiles, closed sections
3 CNC machining centers - high-precision machining of individual and serial production profiles
Craned hall - suitable for glazing structures and for the production of larger elemental structures
Storage capacity for the completed structures - we have about 2,500 m2 of storage space on our site
Logistics service on request - we can undertake the transport of structures with our contracted partner